Complex, living tissue, our bones provide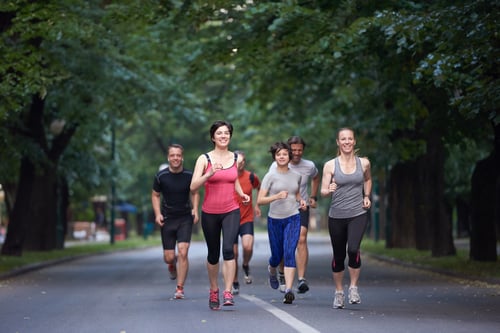 structural support for muscles, protect vital organs, and store the calcium essential for bone density and strength. Because they are constantly changing, our bones can heal and may be affected by diet and exercise.
From adolescence up until the age of about 35, bone is built and stored efficiently. As one ages, however, bone begins to break down faster than new bone can be formed. This is especially the case after menopause when the ovaries stop producing estrogen - the hormone that protects against bone loss.
Women are four times more likely than men to develop osteoporosis.
What is osteoporosis?
Osteoporosis is a condition in which bones lose their density and structural integrity and become fragile and more likely to fracture. Any bone can be affected, but typically, most osteoporotic fractures occur in the hip and spine. These fractures have serious consequences and can require hospitalization and major surgery. Later symptoms of osteoporosis include loss of height, back pain or tenderness, and a curving of the upper back, known as dowager's hump, in severe cases.