We have highly-skilled teams of orthopedics and sports medicine specialists affiliated with Kent Hospital. Where you go can be related to the nature of your injury and whether or not you need surgery as part of your treatment.
Orthopedic specialists diagnose and treat, sometimes with surgery, medical problems related to the skeleton, joints, tendons, and ligaments.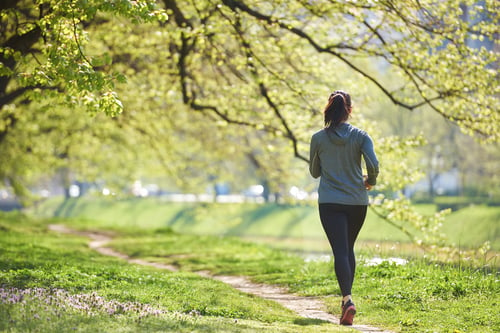 You may need an orthopedics specialist if you have a genetic disorder of the spine or an injury or age-related condition that affects your bones, joints, tendons, and/or ligaments. These specialists are surgeons, although they are also skilled in rehabilitation and other non-invasive forms of care.
We have sports medicine specialists, and we also offer primary care providers with added training in the science of sports and the treatment and prevention of sports injuries, including concussions at Sports Medicine. Sports medicine specialists can help you learn to compete in your sport in a way that is not harming your body but can also help you regain range of motion or strength after an injury.
Whether it's performing a knee replacement or ACL reconstruction surgery, standing at a field or ice rink to help injured players, or navigating the mysteries of brain injuries caused by a concussion, our specialists care about your health and your ability to lead happy pain-free lives.