Care New England Medical Group's highly-trained primary care internists, family medicine physicians, nurse practitioners, and physician assistants work as a team to deliver top-quality care that is patient-centered, accessible, and comprehensive. We serve all ages, from newborns to older adults and we work in conjunction with many of the best specialists and hospitalists to care for your health care needs.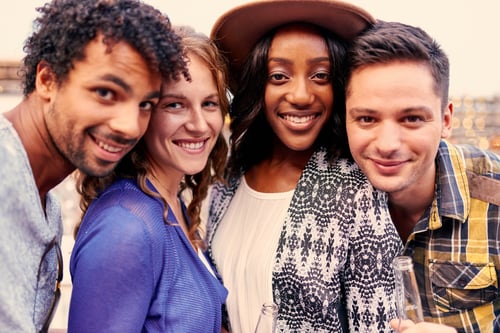 Care New England offers:
Primary care providers in several convenient locations across Rhode Island
A full spectrum of services including:
Convenient scheduling
Coordination with Care New England specialists at Butler, Kent, and Women & Infants hospitals, The Providence Center, and the VNA of Care New England, including hospice care services
Improving Health Across Rhode Island
Care New England is working to create a community of healthier people, and that begins with providing exceptional health care that meets the highest standards of quality, service, and access. We care for the whole patient—considering your emotional and social needs, in addition to addressing all of your healthcare concerns in a warm, personal and caring environment.
LGBTQIA+ Health
As a member of the LGBTQIA+ community, you deserve unbiased, high-quality treatment from a physician who respects you. We at Care New England value your right to comprehensive treatment with sensitivity and equity. Whether you seek a new doctor or have specific healthcare concerns, our physicians invest in your well-being and stand ready to serve you and your family.
We are committed to patient-centered, welcoming healthcare, free from discrimination and close to home. Your healthcare needs change throughout your lifetime, and Care New England is here to welcome you, wherever you are in your healthcare journey.