Structural heart disease can be present at birth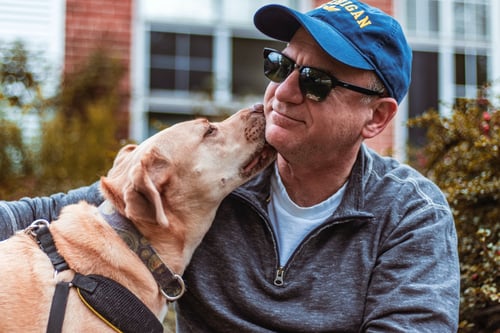 (congenital) or develop with age. It refers to defects in the heart's valves, walls, or chambers. Atrial septal defect (ASD) is a congenital structural defect. Common valvular conditions that occur over time include aortic stenosis and mitral valve prolapse.
Historically, open-heart surgery has been the common method for treating valvular and structural heart disease; however, percutaneous valve replacement now provides a viable alternative to patients for whom conventional surgery is considered too risky—and offers the potential benefits of less scarring, less blood loss, less pain, and a quicker recovery.
The Care New England Advanced Valvular and Structural Heart Disease Clinic provides innovative, multi-specialty care for patients with advanced and complex valvular and structural heart disease. From evaluation to treatment, this unique program delivers the best possible outcomes for every patient. Our program specializes in interventional treatments for patients who do not qualify for conventional open procedures.
Our team has vast expertise in catheter-based structural heart procedures including transcatheter aortic valve replacement (TAVR) for aortic stenosis and Mitral Valve edge to edge repair for mitral regurgitation. The team will have access to new emerging precautious devices that allow patient treatment for those traditionally treated with open-heart surgery through clinical trials. Currently, we have over 15 participating studies, and we have successfully treated patients from Kent in the otherwise untreatable conditions through a catheter procedure.
We also offer minimally invasive valve surgery through a small incision. These patients recover faster than the traditional open surgery. We will assess whether you will be eligible for this approach if needed.
Our multidisciplinary team of specialists—board-certified cardiologists, interventional cardiologists, cardiac surgeons, cardiovascular radiologists, and cardiac anesthesiologists—work together in the region to provide the most informed and collaborative care to patients. With a vast diversity of medical expertise (delete under one roof) our team efficiently performs a multidisciplinary evaluation, collaborates closely to develop an individualized and specialized treatment plan and continuously works together to provide patients with expert cardiovascular care.
This clinical expertise is enhanced by the team's access to the best in medical technology, in direct collaboration with the expert team at Brigham and Women's Hospital.